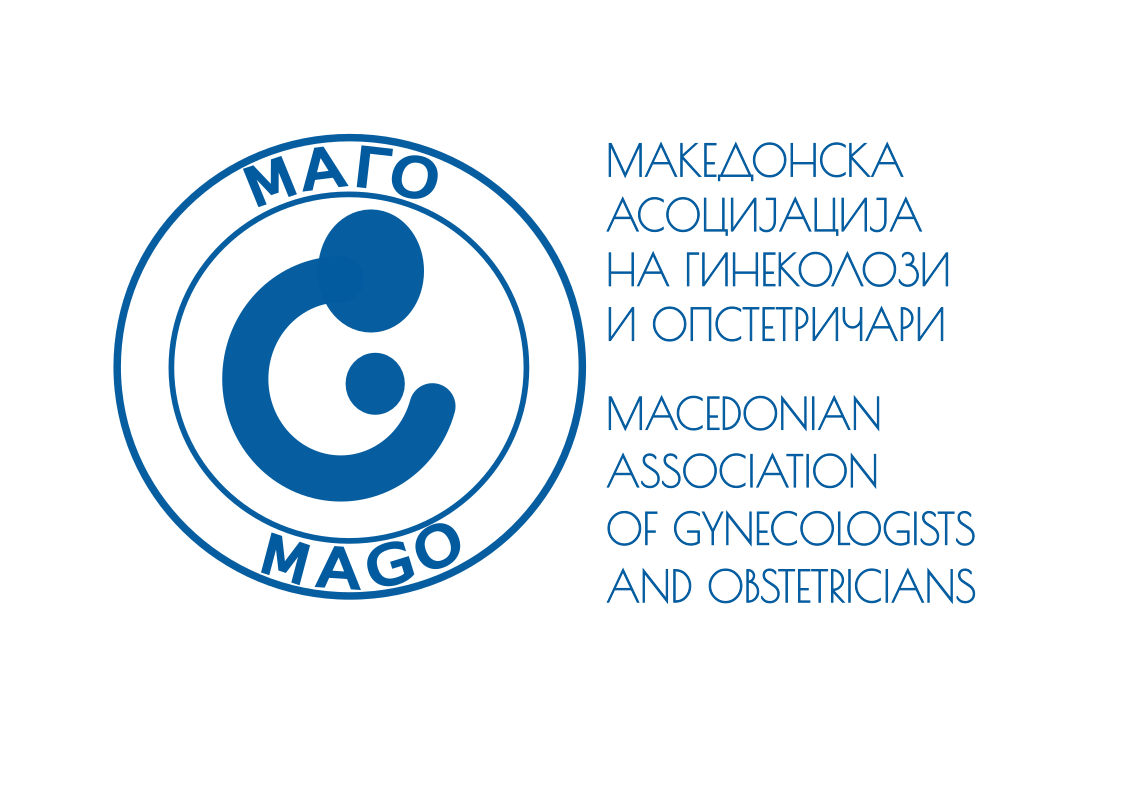 Experts Meeting titled "Contemporary Treatment of Infections in Pregnant and Non Pregnant Women" organized by the Macedonian Association of Gynecologists and Obstetricians.
Meeting will take place on December 5th (Thursday), 2019, 
in the conference hall of City General Hospital 8th September in Skopje, at 2:30 pm
The CME activity is accredited by Macedonian Medical Association (MMA) and Doctor's Chamber of Macedonian(DCM).
Participation fee – 300,00 MKD
Payment can also be made by bank transfer.
Beneficiary: МАКЕДОНСКО ЛЕКАРСКО ДРУШТВО
Bank of beneficiary: Halkbank A.D. Skopje
Account No: 270040678600148
Puprose of payment: 018 – participation fee