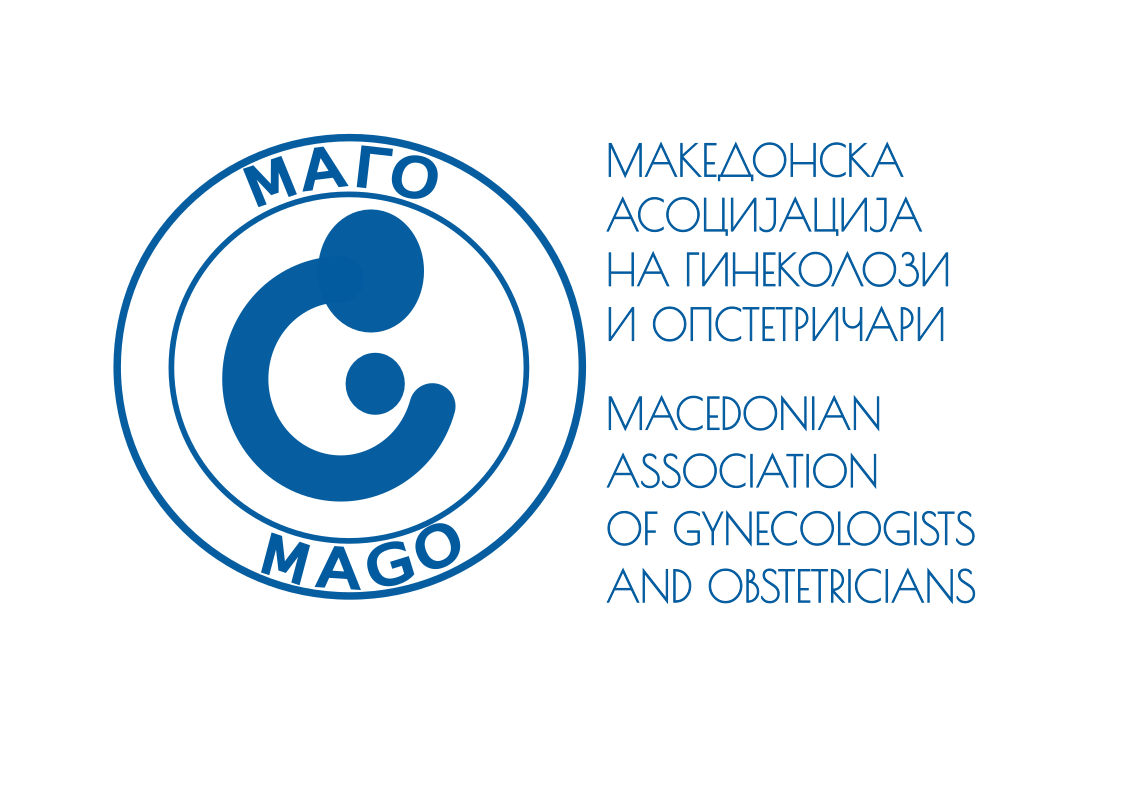 Workshop titled as "Twin pregnancy – management, risks and challenges" organized by Macedonian Association of Gynecologists and Obstetricians (MAGO), under patronage of 
The workshop will take place from October 24th (Thursday) to October 26th (Saturday), 2019, at NET ELECTRONICS, Skupi 55, Skopje.
The CME activity is accredited by Macedonian Medical Association (MMA) and Doctor's Chamber of Macedonian(DCM).
Participation Fee:
1500,00 MKD for others participants 
Registration at email: events@genomiks.mk or +389 71 379 951
PARTICIPATION FEE PAYMENT
Payment can also be made by bank transfer.
Beneficiary: МАКЕДОНСКО ЛЕКАРСКО ДРУШТВО
Bank of beneficiary: Halkbank A.D. Skopje
Account No: 270040678600148
Bank of beneficiary: Komercijalna banka Skopje
Account No: 300000000211884
Purpose of payment: 018 – for workshop – twin pregnancy management