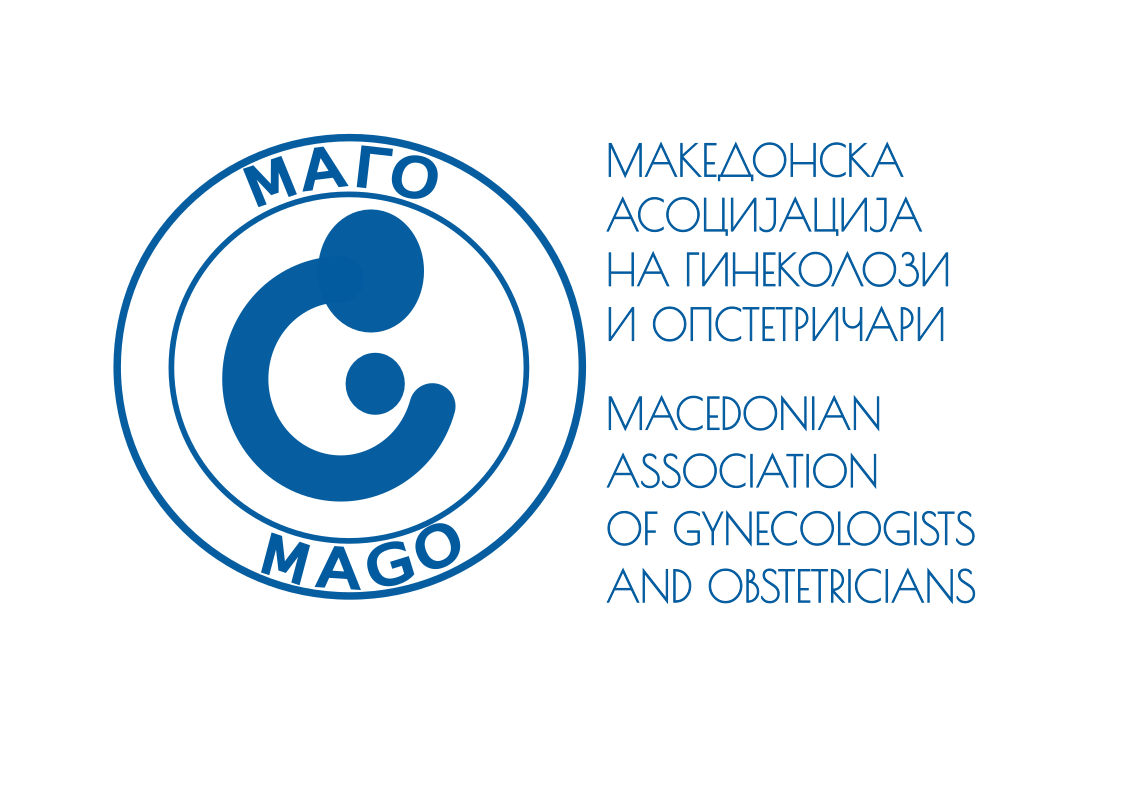 Experts Meeting titled "Novelties in the Noninvasive prenatal Diagnostics" organized by the Macedonian Association of Gynecologists and Obstetricians, under patronage of Bio Save Macedonia.

Meeting will take place on October 16th (Wednesday), 2019,
at Ragusa 360 Rooftop Event Center Скопје,
starting at 6:00 pm.
The CME activity is accredited by Macedonian Medical Association (MMA) and Doctor's Chamber of Macedonian(DCM).
Participation fee – 300,00 MKD
Payment can also be made by bank transfer.
Beneficiary: МАКЕДОНСКО ЛЕКАРСКО ДРУШТВО
Bank of beneficiary: Halkbank A.D. Skopje
Account No: 270040678600148
Puprose of payment: 018 – participation fee